Image-Guided Sinus Surgery
PgIcon-ImageGuidedSinusSurgerysvg
Computer assisted stereotactic image-guided sinus surgery is a technology that allows Dr. Ludwick to track instruments used during your sinus procedure with your CT sinus scan.  This provides Dr. Ludwick with real-time localization information during your surgery, helping to ensure you achieve the best possible outcomes.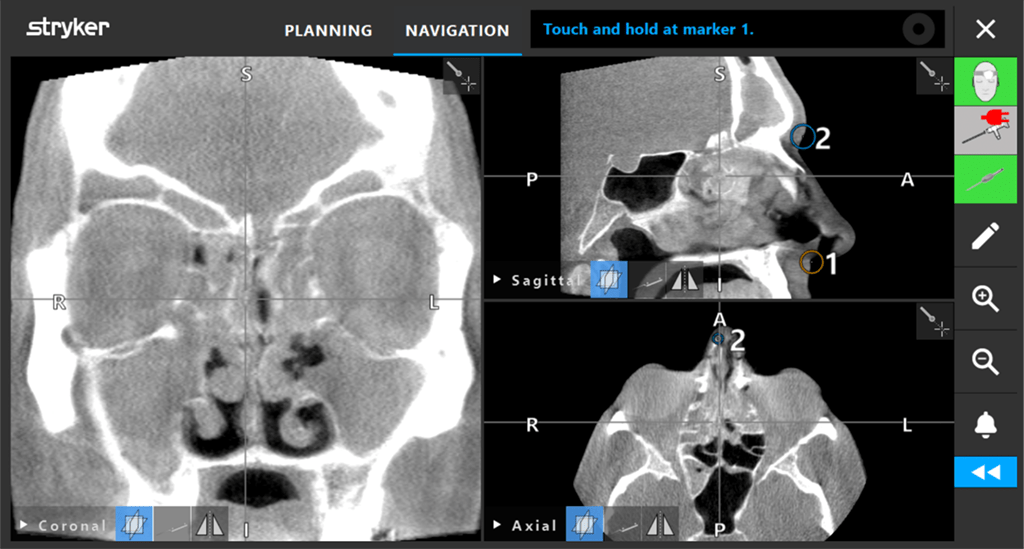 Most procedures covered by insurance
REQUEST AN APPOINTMENT
Call (209) 362-3311 now, or complete this form and our office will contact you within the next business day.